Otherwise login by email.
Otherwise login by email.
Successfully registered, please login
Please enter email address associated to your account
Password changed successfully.
Would you spare a minute to answer 3 questions
We will use this to provide you with useful information
If you have concerns about your privacy?
Hammerite
Ultimate Metal Protection
---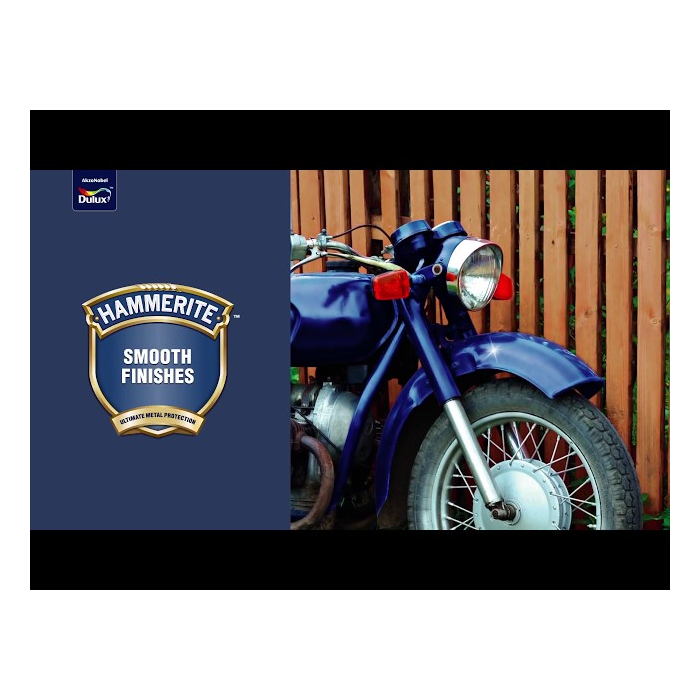 Ultimate Metal Protection
Hammerite provides the ultimate protection for your metals. As the globally recognised expert dedicated to metalcare, Hammerite keeps your metal strong and beautiful for longer. It offers 5x better anti-rust protection compared to regular metal paint. 
As a pioneer in metalcare Hammerite was founded in 1962 in the UK and since then expanded across the globe. It is now a trusted metalcare brand in more than 55 countries. Hammerite continues to innovate and define metalcare standards. For instance, its Direct To Rust paints have been a game changer; now you don't need to apply primers or undercoats before applying a topcoat, but you can apply this product directly to a rusty surface with minimum surface preparation. This is equally effective on new, old or previously painted metal surfaces.  
Metals require constant care and protection, especially against rust caused by humidity and moisture, to retain their timeless strength and beauty. Hammerite effectively tackles rust to keep your metals looking good for longer, saving your time and effort on metalcare. Hammerite, the ultimate protection for metal.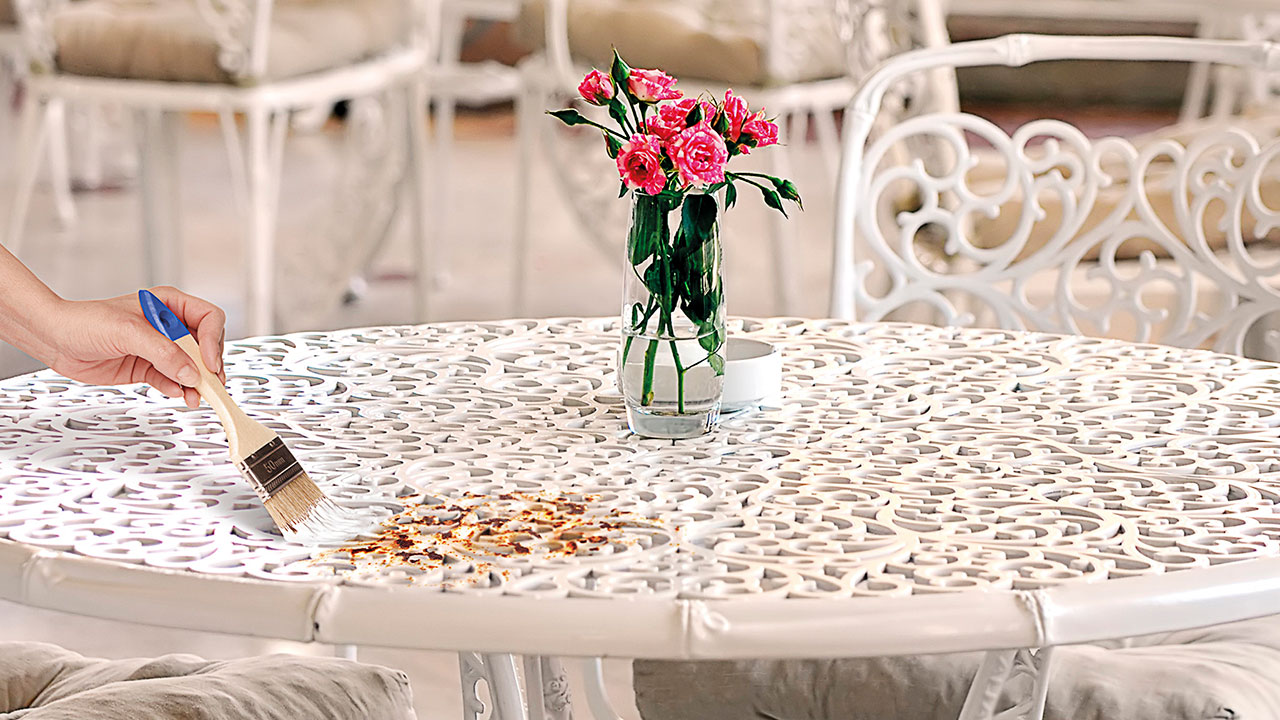 Ferrous Metal Products
Ferrous metals contain the iron compound and thus are susceptible to rusting. Apply to protect your ferrous metals against corrosion or to tackle rusted surfaces.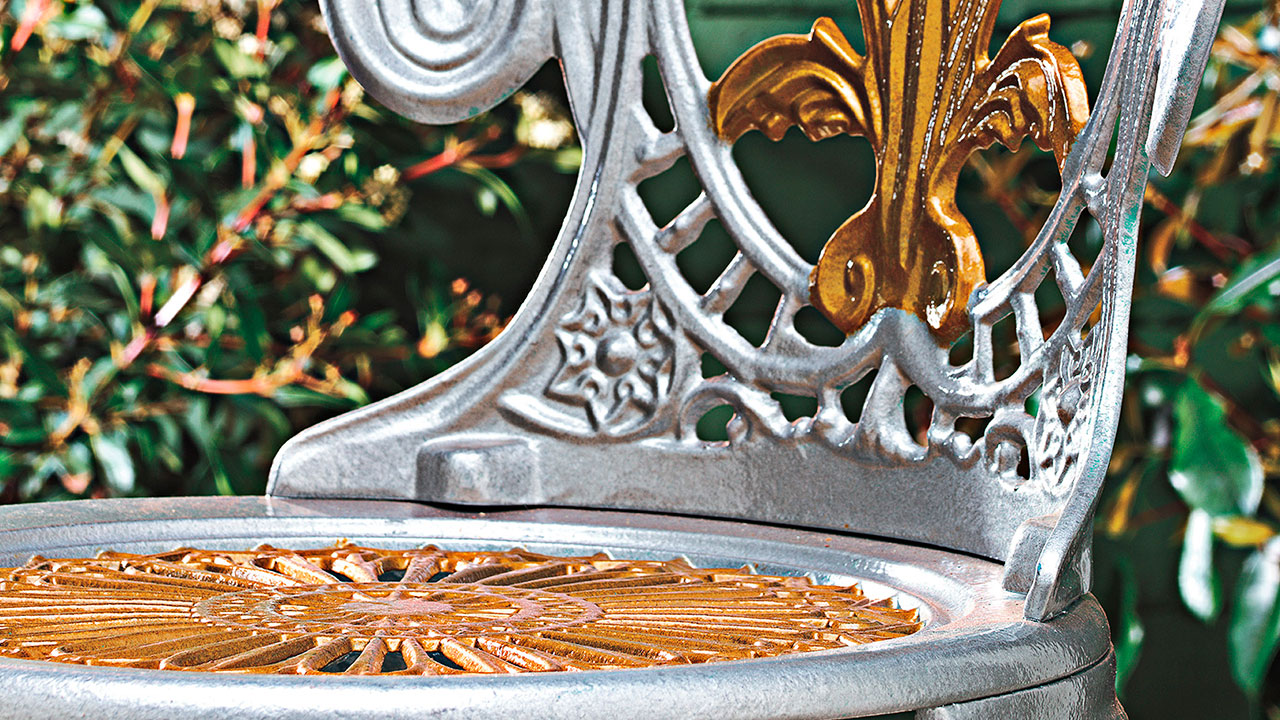 Non-ferrous Metal Products
Non-ferrous metals do not contain the iron compound and thus are resistant against corrosion. Apply to protect, restore and decorate your non-ferrous metals.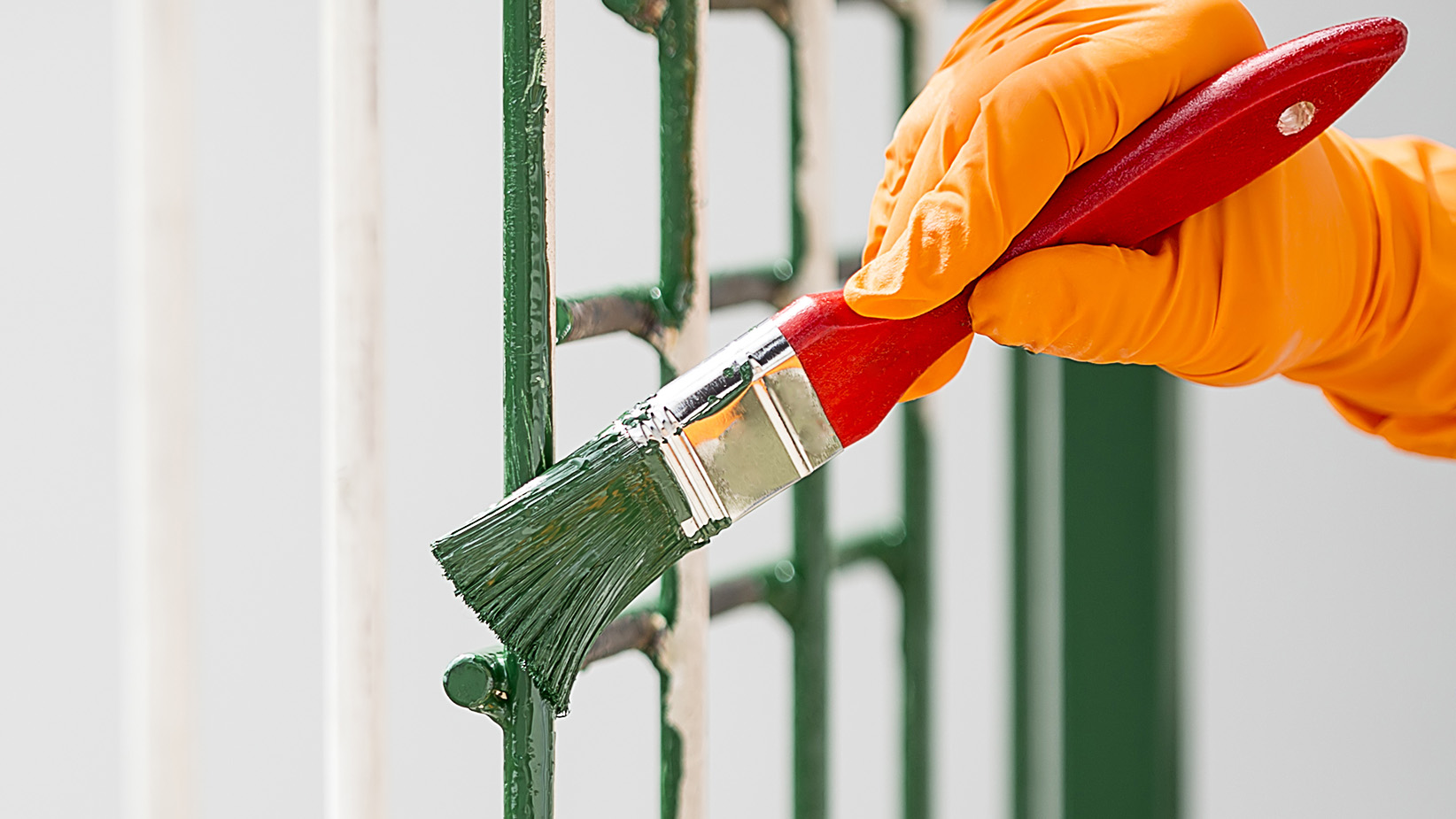 Preparation & Application
Explore a range of specialist metalcare products to protect, restore and decorate your metals.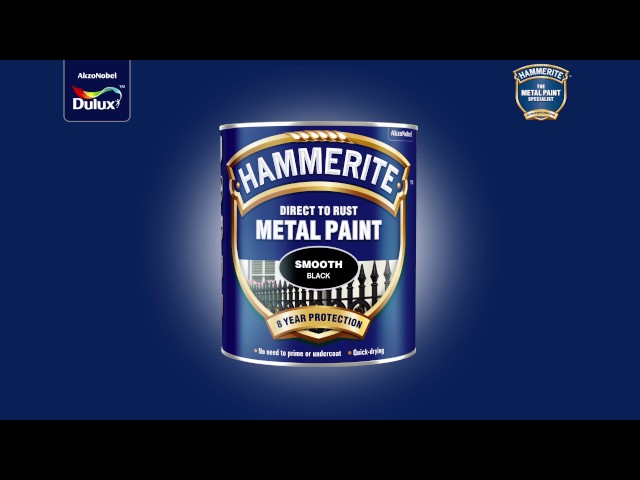 DualTech
Hammerite Direct to Rust is formulated with the superior DualTech protection, a tough barrier against rust caused by humidity and moisture. DualTech provides an advanced two-way protection that actively works on both metal surfaces and paint coating. First, anti-corrosive pigments effectively eliminate and prevent rust on metal surfaces. Second, special waxes make the paint coating highly water-repellent to keep moisture away.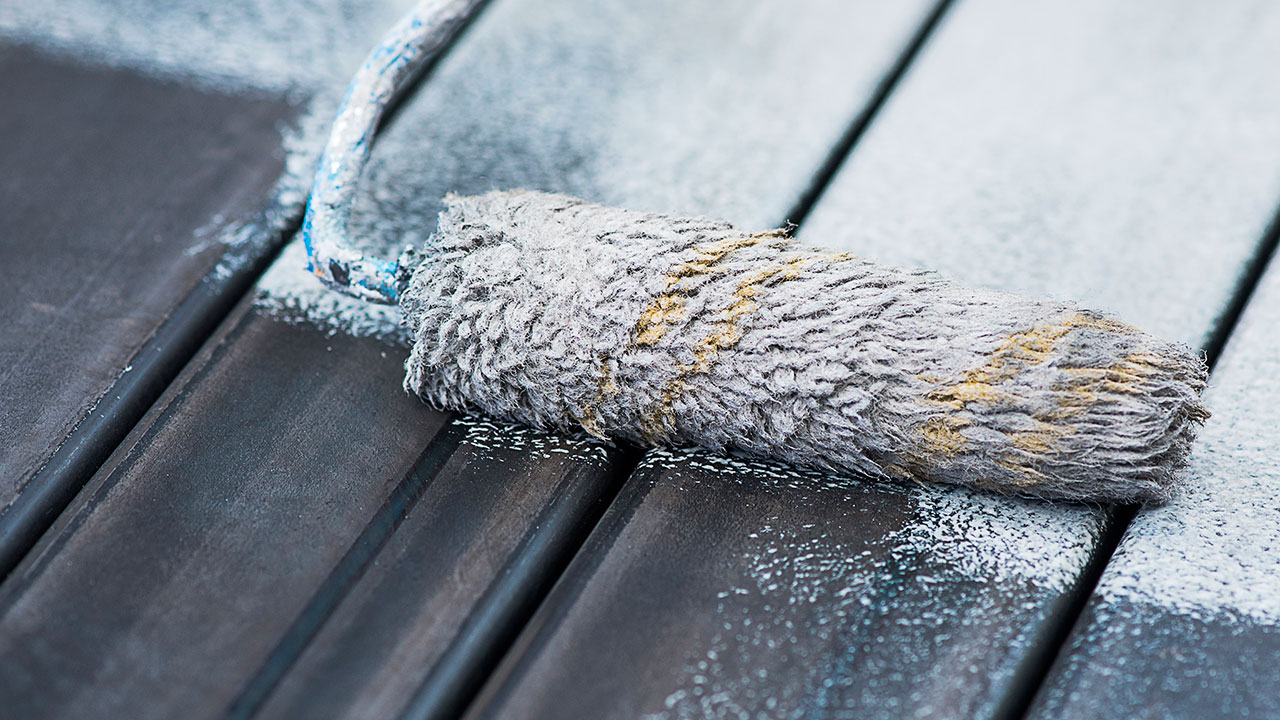 How To
View simple steps on applying Hammerite to your metal surfaces with perfect results.