Otherwise login by email.
Otherwise login by email.
Successfully registered, please login
Please enter email address associated to your account
Password changed successfully.
Would you spare a minute to answer 3 questions
We will use this to provide you with useful information
If you have concerns about your privacy?
Welcome to your world in color

I'm actually looking for...

The palette I have in mind is..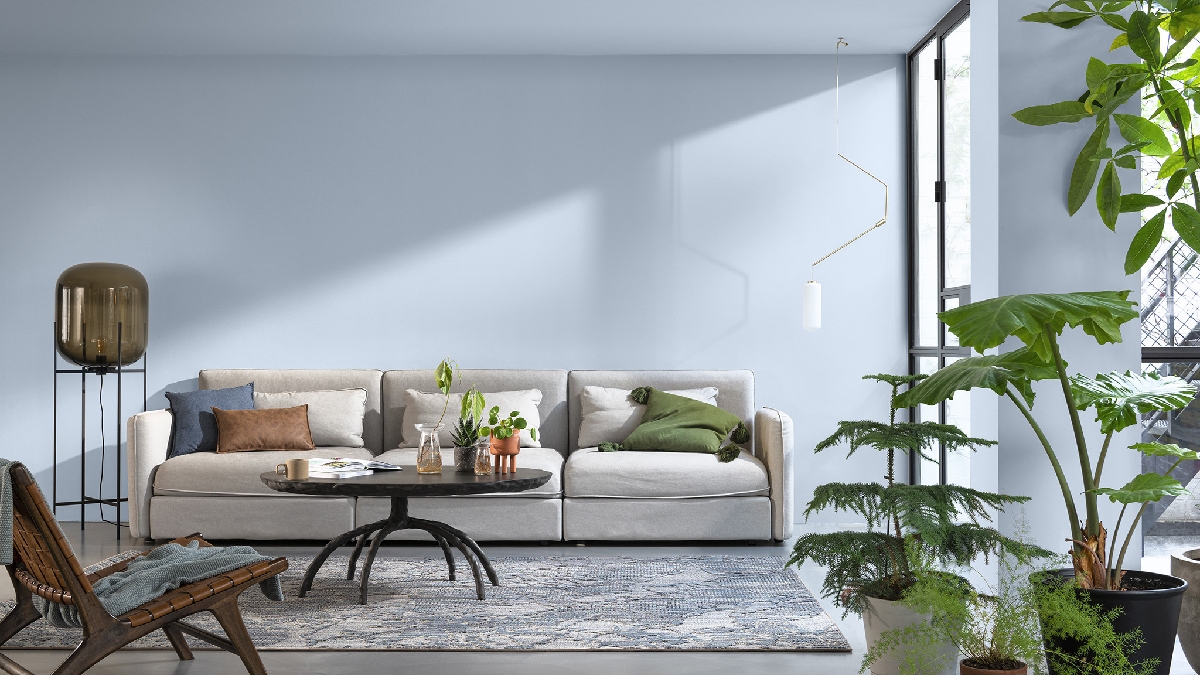 Dulux Colour of the Year 2022 –Bright Skies™ (Blueberry Mash 14 BB 55/113)!
Every year, Dulux colour experts translate global design trends into the new Colour of the Year. The shade for 2022 is Bright Skies™ (Blueberry Mash 14 BB 55/113). It's an airy and fresh tone that opens up and breathes new life into any space. Discover how you can use this transformative shade, plus its four complementary colour palettes, to reinvent your home.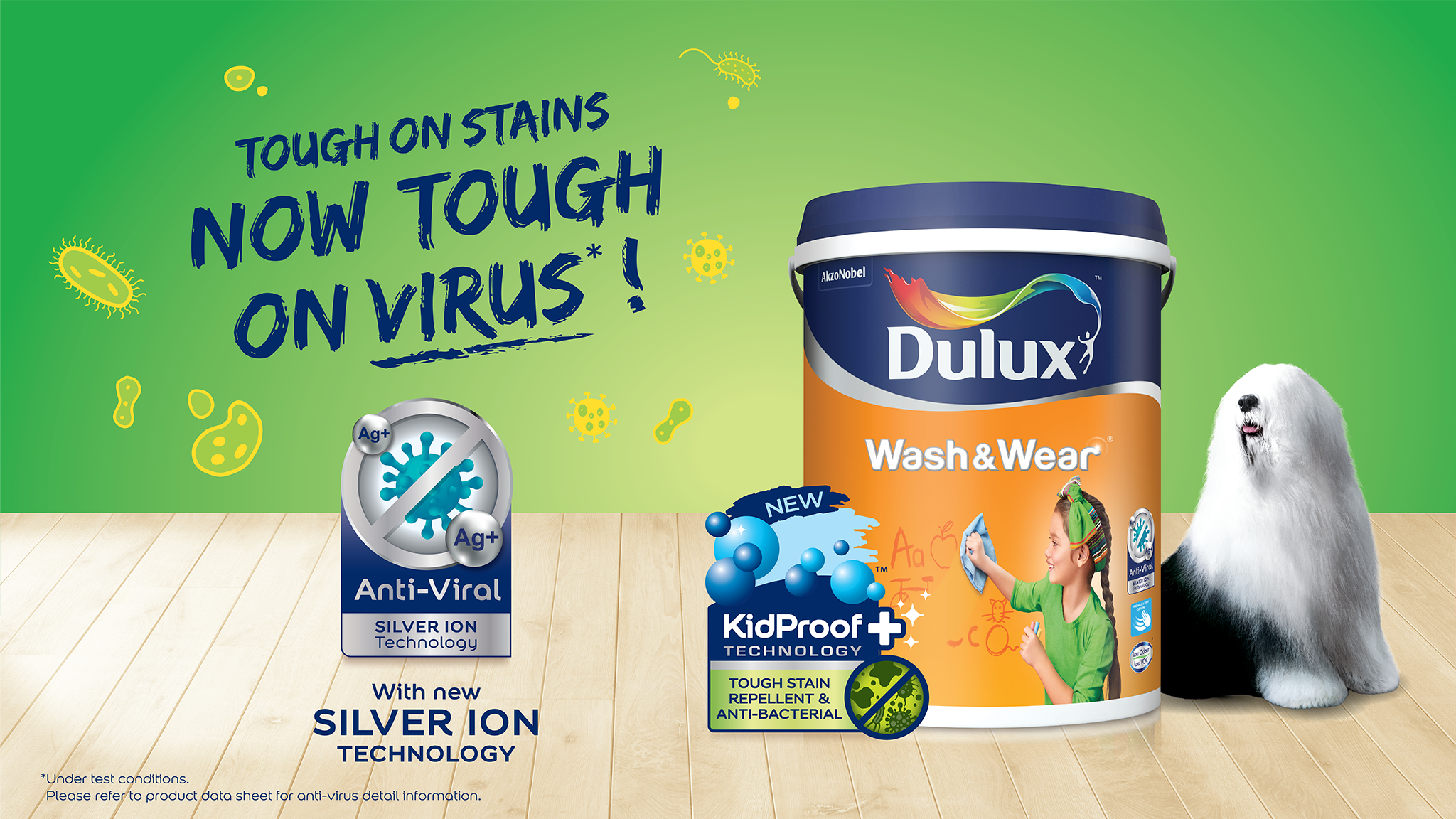 Dulux Wash & Wear
Dulux Wash & Wear with new Silver Ion Technology, it comes with an added benefit of anti-viral property that helps to effectively work against certain virus.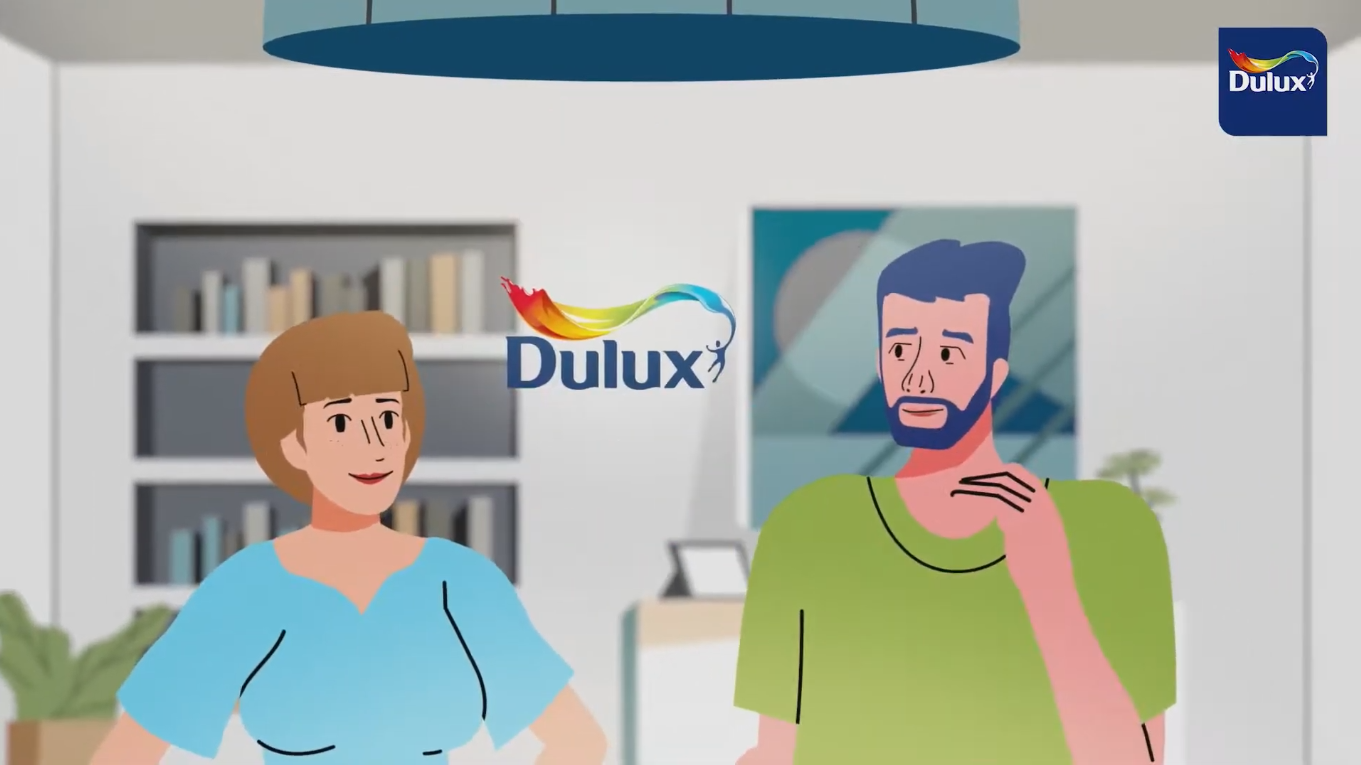 Looking for a reliable painter?
Dulux will help you find one. Select painters near you and get a free quote!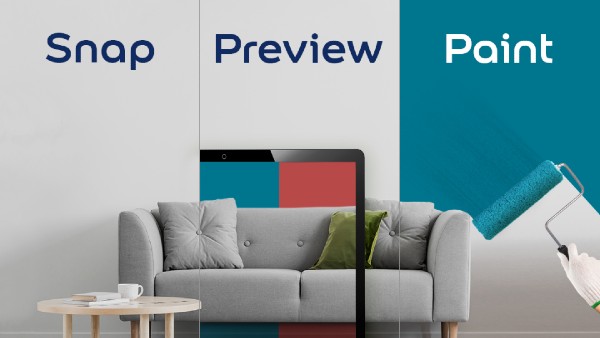 New Dulux Preview Service
Dulux Preview Service
A novel concept that delivers personalized designs to you in 3 easy steps: SNAP, PREVIEW and PAINT.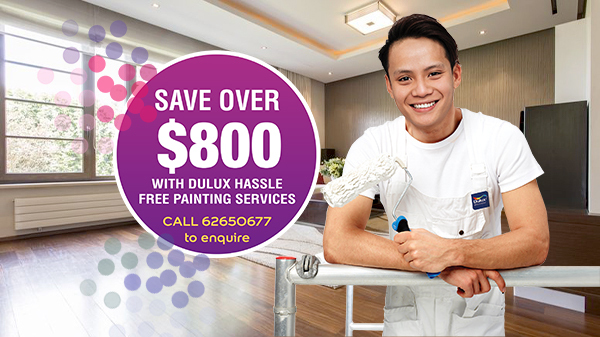 Call 62650677 for Dulux Hassle Free Painting Services
Looking to paint your home? Dulux has a network of experienced and committed painters who consistently deliver fuss-free jobs! See more details or Call us now at 6265 0677!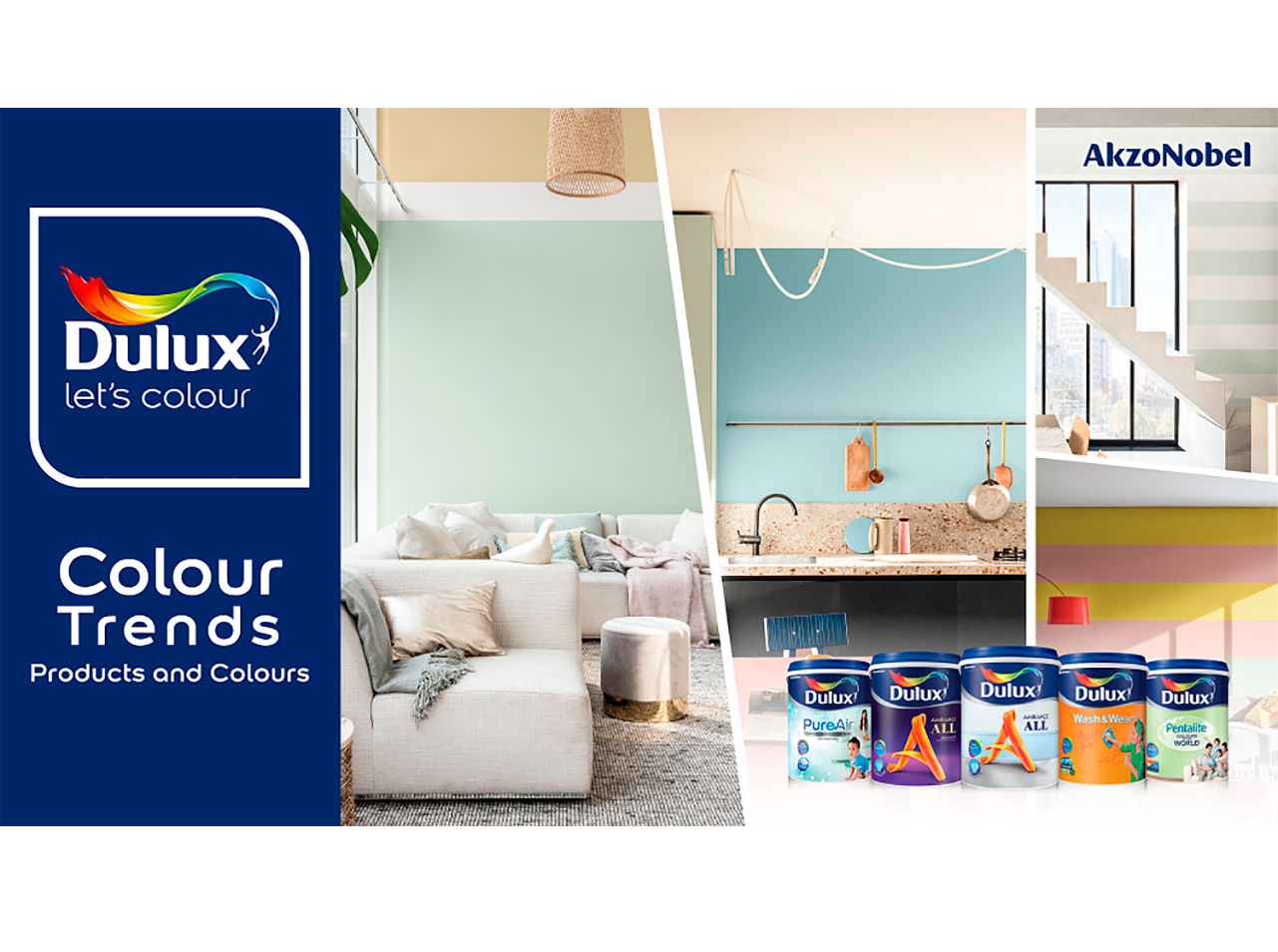 Dulux Products and Colours
Your house is your home, it is a reflection of who you are. Hence, it deserves the ultimate protection.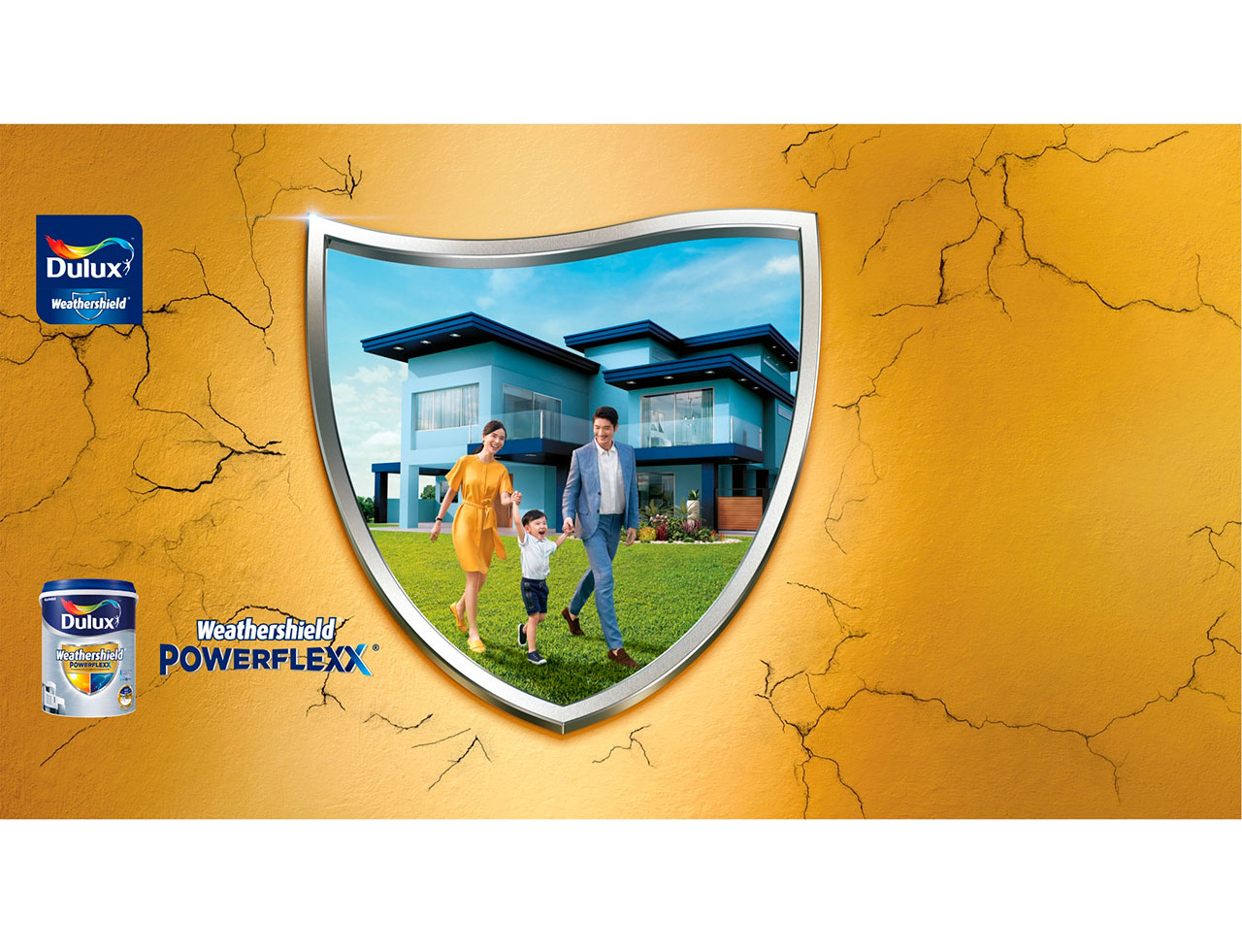 Dulux Weathershield Powerflexx
Explore the premium exterior paints that take protection to a new level.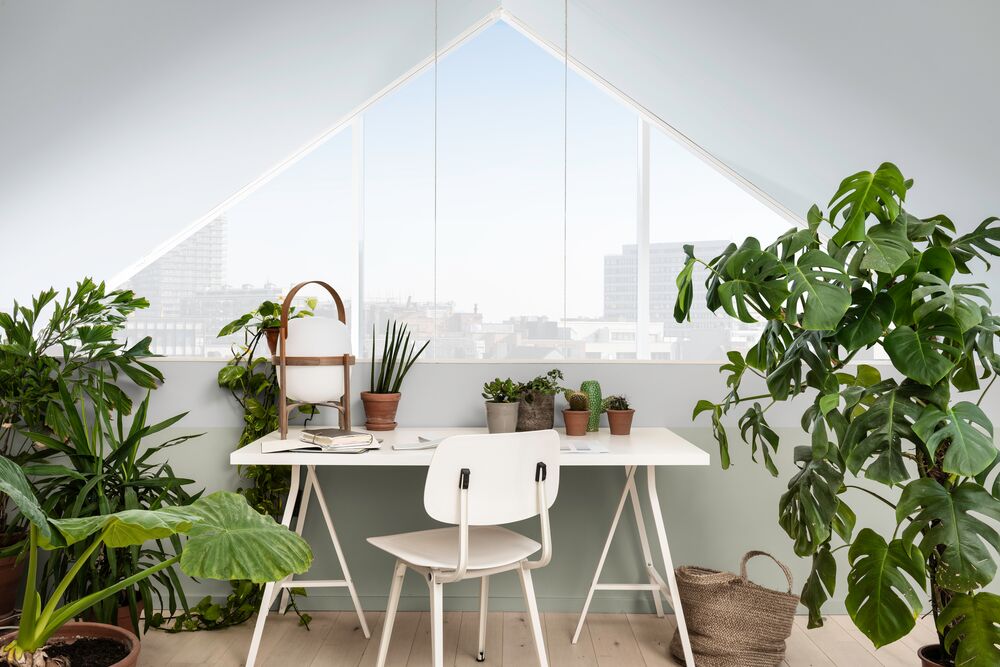 Time to #StayHome, Not Stay Dull
Now, it's the best time to reconnect with your family and in the spirit of good family bonding time, there are many activities we can take on.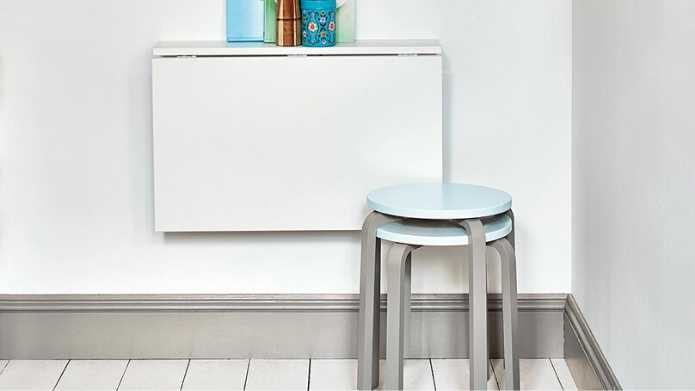 How to paint skirting boards
Freshly painted skirting boards can make a huge impact on any room, but not knowing how to paint skirting boards is often the force holding you back.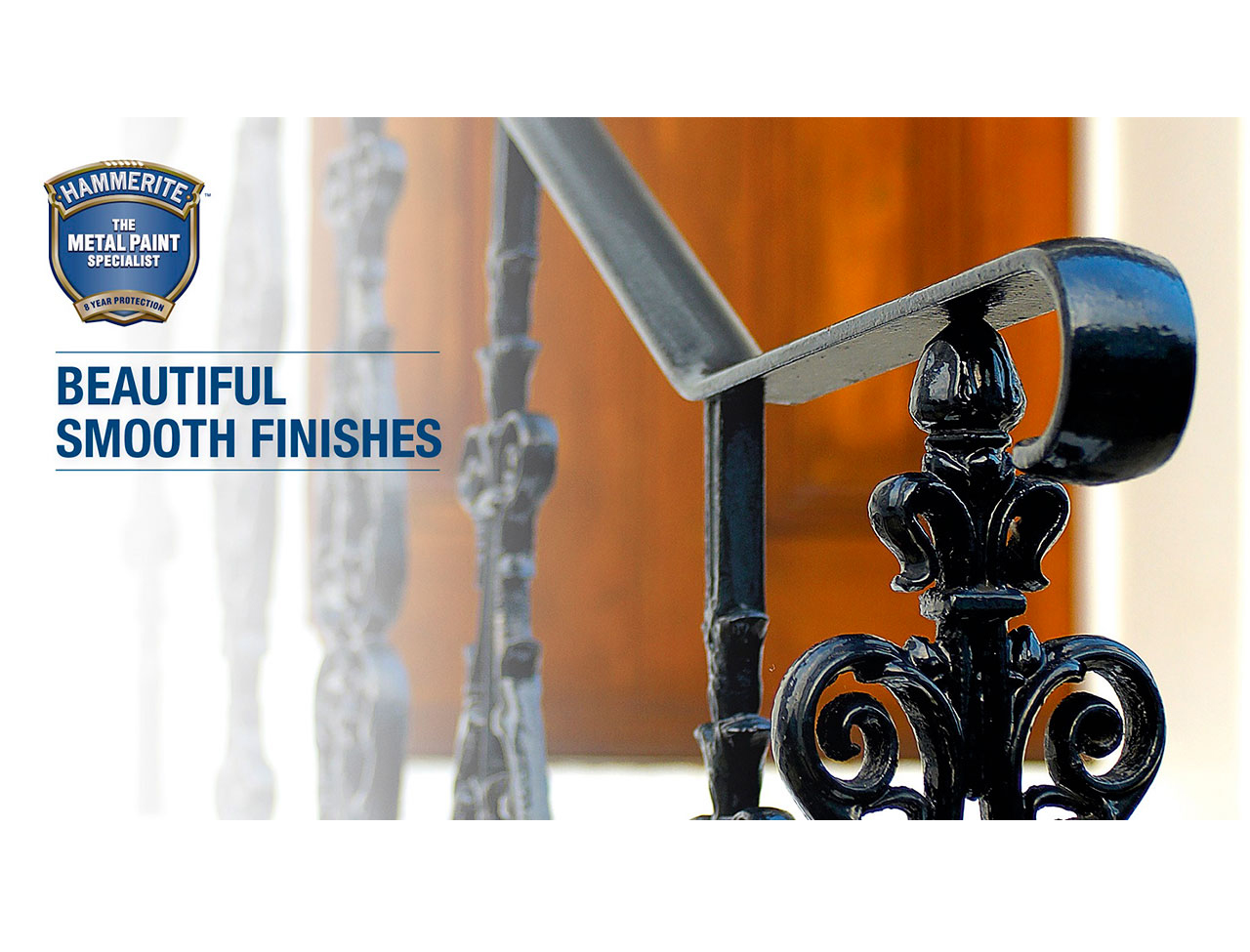 Ultimate Metal Protection
Hammerite keeps your metal strong and beautiful for longer. It offers up to 5x better   anti-rust protection compared to regular metal paint.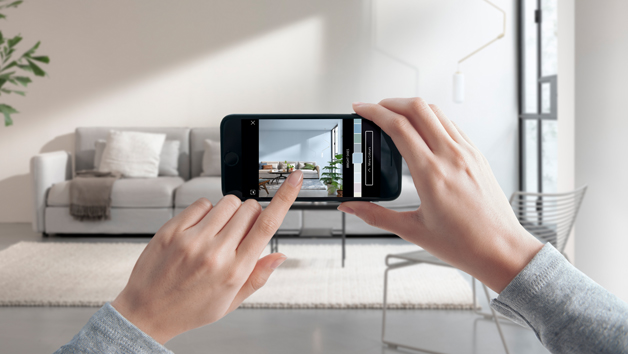 Dulux Color of the Year 2022
See Bright Skies™ (Blueberry Mash 14 BB 55/113) on your walls
Download the fast and free Dulux Visualizer app to see how Bright Skies™ (Blueberry Mash 14 BB 55/113) can transform your home.